The research lab is located in the ISEP campus on a new building with dedicated facilities for mobile robotics research, teaching and promotion.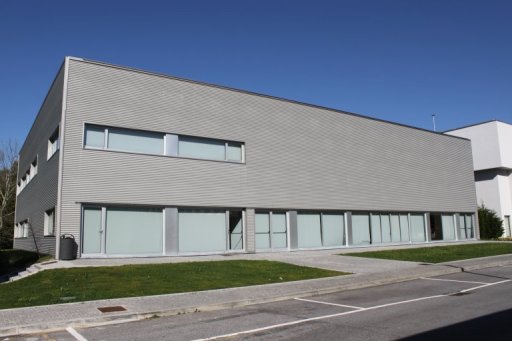 The building was designed folowing the integration of the LSA lines of work: research and development, education and technology dissemination.
It has a 600 sq meters free indoor area for robot development and test (includind robotic soccer field, rescue and urban robotics scenarions, UAV construction areas and othe spaces).
Included is also a marine robotics test tank with 5m depth and 10m long x 6m wide. This tank allows testing of surface aquatic systems along with underwater robotic ones.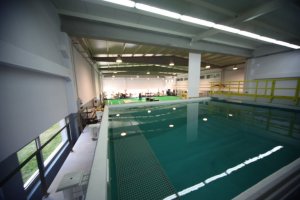 Two teaching labs and one classroom support the education activities, either integrated in ISEP enginnering course offerings or in specialized formation plans and courses.
Additional facilities support the research such as dedicated micro-soldering room, PCB fabrication, machine workshop, admnistrative support and research labs.